WHAT'S NEW?
2016 Annual Report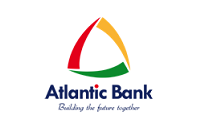 After 45 years of service in Belize, we remain the leader in providing innovative financial services.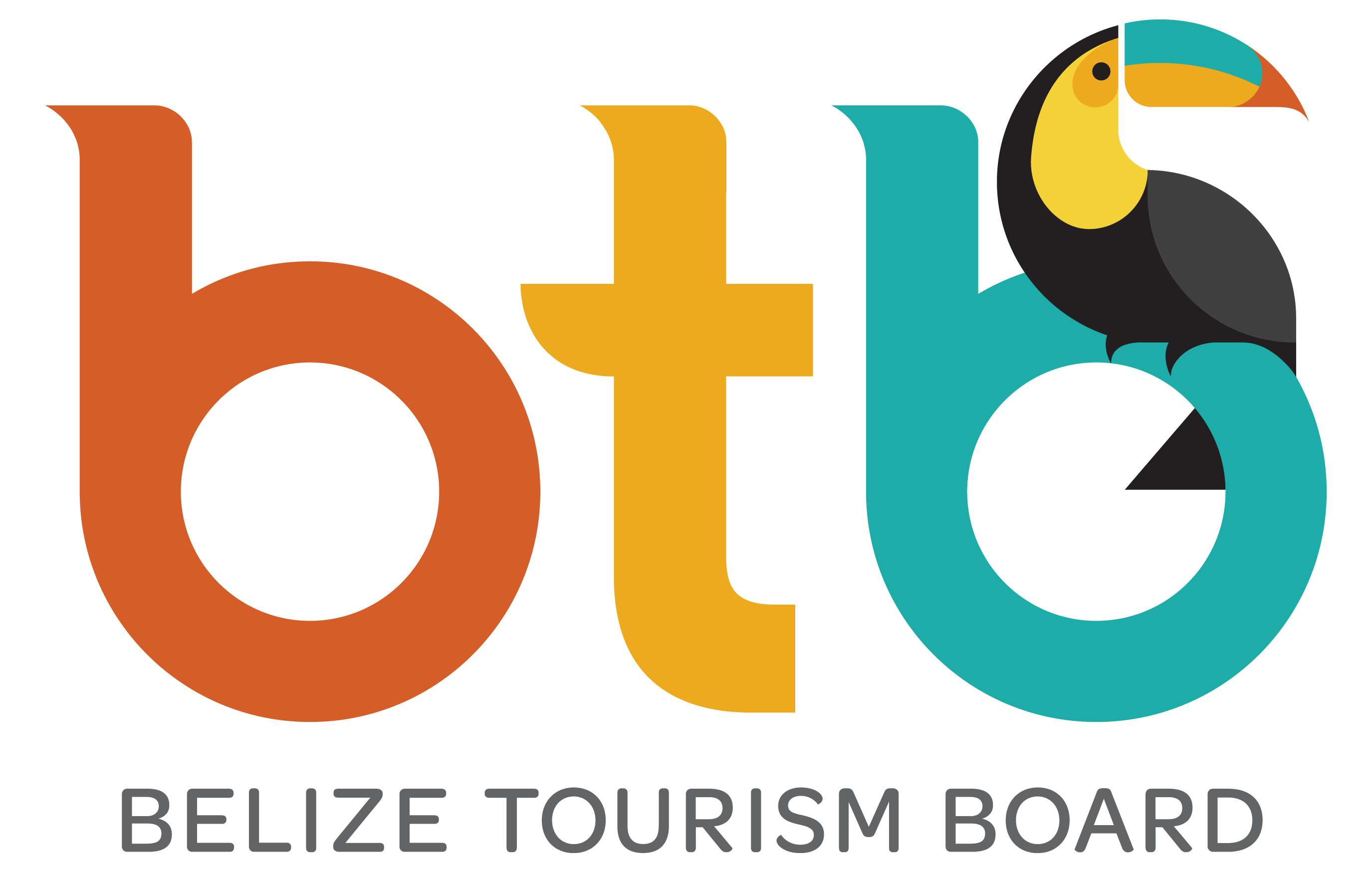 You can now make accommodation tax payments to the Belize Tourism Board (BTB) directly through Atlantic Bank.
Stop Payment Fee
Effective April 3, 2018 we will be applying a service fee per cheque or cheque series for Stop Payment requests made using Atlantic Online and GoMobile.
Read More....