WHAT'S NEW?
2015 Annual Report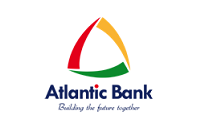 After 45 years of service in Belize, we remain the leader in providing innovative financial services.
Latest Financial Report.
Art Competition 2016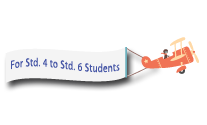 Students countrywide are invited to participate in this year's
Art Competition
under the theme 'I Aspire to be..."
SMART Bill Payments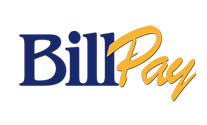 Pay your internet service & post-paid bills at our
tellers or online
.