WHAT'S NEW?
Notice for Customers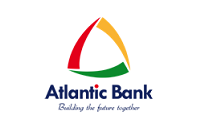 We would like to notify customers of changes effective April 18th 2016.
Read More.
Art Competition 2016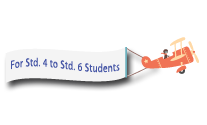 Students countrywide are invited to participate in this year's
Art Competition
under the theme 'I Aspire to be..."
SMART Bill Payments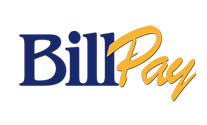 Pay your internet service & post-paid bills at our
tellers or online
.