WHAT'S NEW?
2016 Annual Report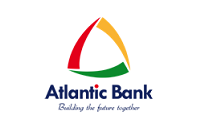 After 45 years of service in Belize, we remain the leader in providing innovative financial services.
Latest Financial Report.
Stamp Duty Amendment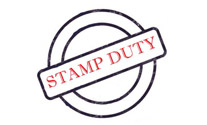 As of April 1st, 2017 there will be a change of the Stamp Duty Rate for all sale of
Foreign Exchange Currency
.