WHAT'S NEW?
Automated Payment and Securities Settlement System
(APSSS)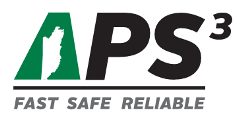 Effective 1 July 2019, the Central Bank will start charging for transactions processed by APSSS; therefore, Atlantic Bank will adjust some of our charges.
Electronic Payment Service Fees.
Have you picked up you card yet?

Be confident that your financial transactions are safe and secure with Atlantic Bank Chip and Contactless Cards.
2018 Annual Report
After 47 years of service in Belize, we remain the leader in providing innovative financial services.