WHAT'S NEW?
Automated Payment and Securities Settlement System
(APSSS)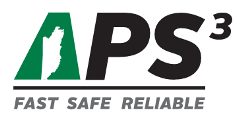 Effective 1 July 2019, the Central Bank will start charging for transactions processed by APSSS; therefore, Atlantic Bank will adjust some of our charges.
Electronic Payment Service Fees.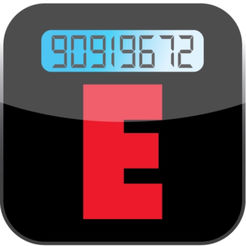 Atlantic Bank launches Soft Tokens which is another option to access both your Personal and/or Business Online.
2018 Annual Report
After 47 years of service in Belize, we remain the leader in providing innovative financial services.